Cancer, the celebrity killer
Published in the Westmeath Independent in 2015
The entertainment world was shocked recently by the tragic deaths of David Bowie and later Alan Rickman, both aged 69 and both die-ing of cancer.
Celebrity deaths might temporarily focus our attention on cancer but the reality is that many people will be affected by cancer at some point in their life and while not every cancer is life treathening, every cancer is serious and needs to be treated. In fact 1 in 3 people will contract cancer at some stage in their life.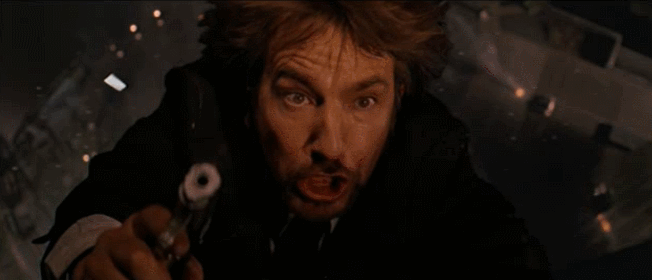 With 23 albums and numerous number 1s, David Bowie will be remembered and live on in many people´s hearts. Actor Alan Rickman, the love cheat from Love Actually who broke Emma Thompson's heart and who would rather cut Robin Hood's heart out with a spoon, died not from an arrow to his heart nor from a fall from Nakatomi Plaza Tower after being shot by Detective John McClain shot him but from ordinary everyday cancer.
With 68 film credits to his name and 16 awards, Alan Rickman, a beloved villain in films, on stage and defender against the dark arts in Harry Potter, Family, fans and fellow actors will mourn his loss.
Very important people, young and old are lost to cancer everyday and midland VIPs should remember the annual fundraising event Daffodil Day will take place on March 11th.
For anyone interested in helping to combat cancer, fund research and help those in need of nurses, Daffodil Day organised annually by Irish Cancer Society will be held on March 11th.
Cancer effects every demography, young and old and for anyone interested in organising fundraising events in and around Athlone, taking a collection bucket or doing an hour or two at for the annual Flag Day. For more information about cancer and support available. check out https://www.cancer.ie